Lala Vie (Shiko Beauty Collective)
Chiffon Cream
Reduce the appearance of fine lines and wrinkles with rich botanical oils that moisturize while delivering firm, lustrous skin.
Size: 1.7 Oz | 50G
リッチなボタニカルオイルが保湿しながら、小じわを目立たなくし、ハリとツヤのある肌へと導きます。
サイズ: 1.7 Oz|50G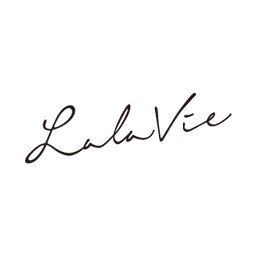 The excellence of Lala Vie goes beyond its elegant balance of oil and water. Lala Vie products achieve the "Complex Effect," which provides an unmatched feel and effect while not leaving the skin feeling overly greasy. It's a simple skin care philosophy that makes this oil-in J-Beauty skincare solution suitable for daily use. Normal concerns over oil-based products are gone with Lala Vie.
Lala Vieの素晴らしさは、油と水の上品なバランスだけではありません。Lala Vieの製品は「コンプレックス効果」を実現し、圧倒的な使用感と効果を発揮しながらも、肌に過度な油分を残さないのが特徴です。それは、デイリーユースに適したオイルインJ-Beautyのシンプルなスキンケア哲学なのです。オイルベース製品に対する通常の懸念は、Lala Vieで解消されます。