SWEATSHIRT with Flounce sleeve
PLEIN SOL
   – Color : Ivory
   – Fabric: 100% Cotton  Jersey knit with soft fleece backing.
   – Care Label: Machine Wash Cold
   – Size: SMALL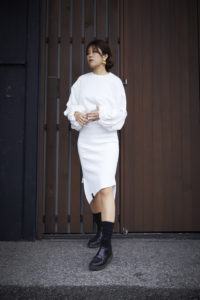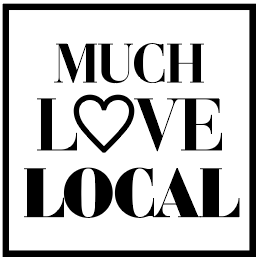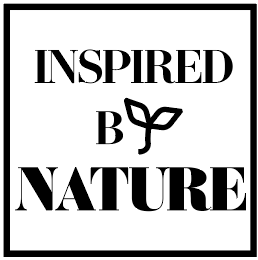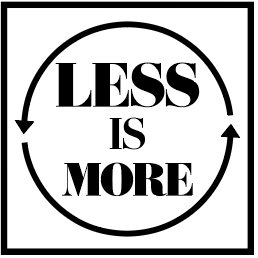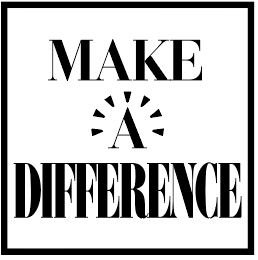 Wholesale price in the US.
Wholesale price in Japan.
Minimum quantity
Leadtime
PLEIN SOL by Andy Kim
PLEIN SOL was created by Andy Kim. He worked at authentic American casual brands like J Crew and Guess for 10years as a fashion designer after graduating from F.I.T.
He eventually launched his own Men's wear line based on American casual base through all his previous experiences. Also he started to offer Ladies collection as well from 2020 S/S. PLEIN SOL is also Inspired by vintage  workwear which has their unique functionality.
Jackets, shirts, and a men's apron are the core items. We are dedicated to stomping a new path in everyday wear and redrawing the line between style and function.
For more information about this product, go to:
https://www.brooklynbbfl.com/pleinsol.html