Emboldened imagery of birds and elephants donning majestic imperfect crowns comprise a lot of his visuals.
2021 reunites Graig Anthony Miller, a.k.a. "CAM"'s original roots honing in on Design, a Shelf -Brand and new series depicting a resolved strong black Culture in America.
The anticipated series series focuses on the higher self through abstract and beautifully mapped shapes. Art inspired by the search for self-mastery both personal and community based.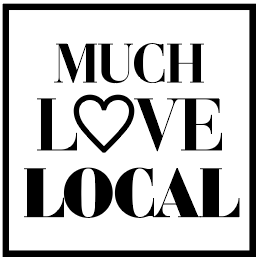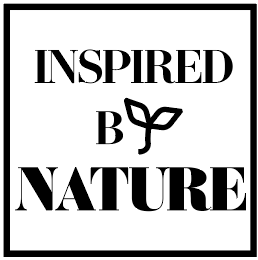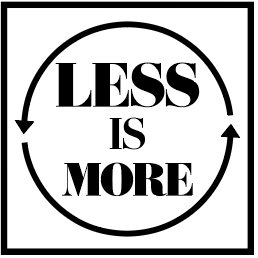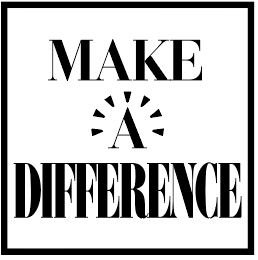 NB: We donate 1% of the gross profits of sales to Covenant House.

Craig Anthony Miller
Craig Anthony Miller "CAM", A Brooklyn native artist working out of DUMBO Brooklyn, uses an exploratory process of mapping shapes and line work to mimic a stain glass style into images that repeatedly convey messages of strength over despair.
The early visual narratives was expressed through images of Elephants, (ganesh), and Birds, the latter directly connecting with his mantra, "Always be mindful of your ability to fly".
For more information about this product, go to:
https://www.brooklynbbfl.com/store/p1617/Tote_Bag_by_C.A.M..html