These aromatic reed diffusers are based with natural coconut oil.
With our 7 specific scent combinations they are a great addition to high traffic areas in your home or office.
We like to flip the reeds weekly to refresh the aroma.
Our ingredients are pure, and our packaging is sustainable, for after a short and easy process glass can begin a new life cycle.
_________________
8oz / 7 aromas
_________________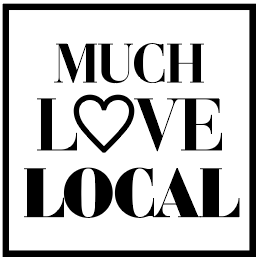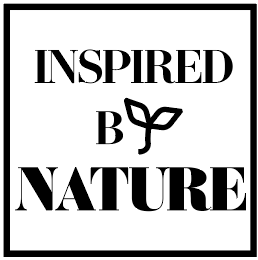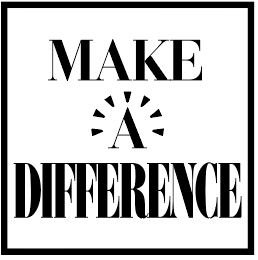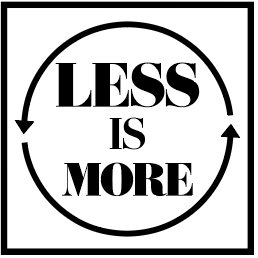 We donate 1% of gross profit of sales to Covenant House.

Joann Montalto
BBFL Product Development Director
Brooklynite Joann Montalto has always wanted to create with her hands.
In 2012, she launched her own beauty brand after researching the art of soap-making and designing formulas at home.  Her soaps and skincare were so successful that she expanded her wellness line with scented container candles.
Joann currently devotes her expertise, and passion for natural products to creating BBFL's original line of sustainable lifestyle goods.
For more information about this product go to:
https://www.brooklynbbfl.com/store/p1583/Aroma_Reed_Diffuser_.html