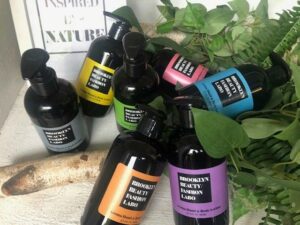 This natural hand and body lotion is a light and silky moisturizer that dries to perfection leaving your skin soft, and smelling great, without an oily residue.  Choose from one of our 7 signature scents or blend with another one to match your mood.
7 aromas
_________________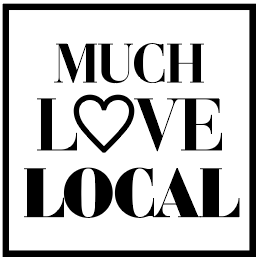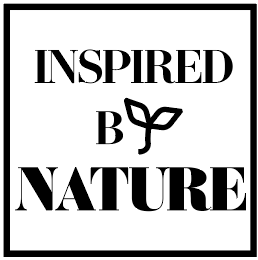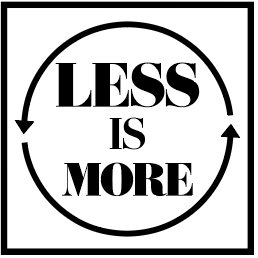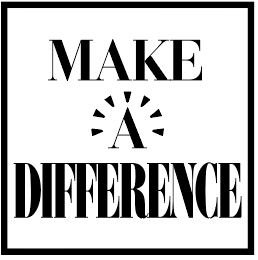 Joann Montalto
BBFL Product Development Director
Brooklynite Joann Montalto has always wanted to create with her hands.
In 2012, she launched her own beauty brand after researching the art of soap-making and designing formulas at home.              Her soaps and skincare were so successful that she expanded her wellness line with scented candles.
Joann currently devotes her expertise and passion for natural products to creating BBFL's original line of sustainable lifestyle goods.
For more information about this product, go to:
https://www.brooklynbbfl.com/store/p1702/Aroma_Lotion.html