The base of this aroma balm is made with natural oils, such as jojoba and macadamia nut, while adding shea butter and honey to help moisturize, protect, and maintain beautiful skin.
The balm has a perfect texture that is not sticky and glides evenly on your skin making it comfortable to wear.
_________________
0.7oz / 7 aromas
_________________
ブルックリンの7つの地域にインスパイヤーされた 香りの付いた全身に使えるアロマバームです。 顔やボディだけでなく、手やネイル、くちびる、髪 などにもマルチに使る肌にやさしい自然派のバームです。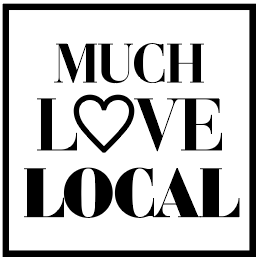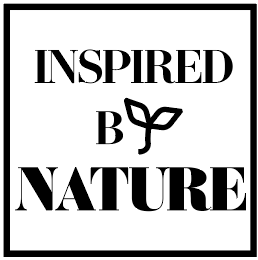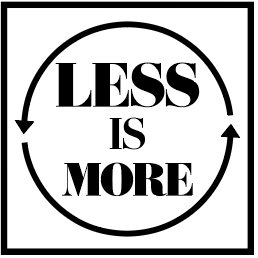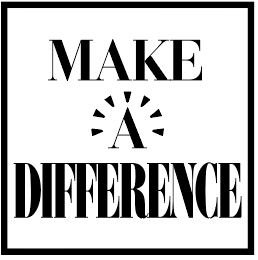 NB: We donate 1% of gross profits of sales of aroma products to Covenant House.

Collaborate with Saga Creative Japan
Saga Creative is a collaborative team based in both New York and Tokyo.
Saga Creative consists of many creators who have been active in the forefront of branding in fashion, beauty, art and culture.
We aim to develop unique valuable products and foster market & business structures through various creative collaborations.
Furthermore, we aim to refine our brands constructively and materialize the final project in its best possible form.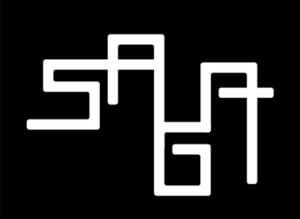 If you need more information about this product, go to:
https://www.brooklynbbfl.com/store/p1542/Aroma_Balm.html