Cat-shaped plate (lacquer) / COSMOS ON THE TABLE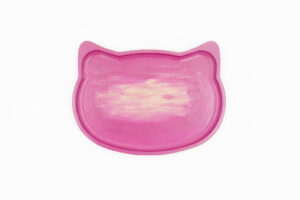 Product name:  Cat-shaped plate (lacquer)
This plate is recommended for cat lovers, or for a child's first piece of lacquerware.
Lacquerware is very light and durable, so it is safe to use.
Some dessert or a little side dish would also look cute on this.
—————————————
Material : Japanese horse chestnut
Size : 185 mm (L) x 245 mm (W) x 18 mm (H)
Weight : approx. 180 g
*Each piece of the same species of wood differs in grain and density, so the weight may vary slightly.
Color : yellow (mimosa)
猫好きな方におすすめの一皿。
お子様の初めての漆器としてもおすすめです。
漆器はとても軽くて丈夫なので安心してお使い頂けます。
デザートやちょこちょこおかずを盛り合わせても可愛いです。
—————————————
素材:トチ サイズ:縦185mmx横245mmx高さ18mm
重さ:約180g ※同じ材種でも木目や密度が一点一点異なるので、多少重さにばらつきがあります。
カラー:黄色(ミモザ色)
---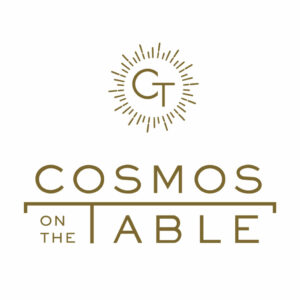 Brand name :  COSMOS ON THE TABLE
"One-of-a-kind pieces of art to your life."
All items of COSMOS ON THE TABLE are made by our unique creators with the experienced craftspersonship and energy.
Every piece is one-of-a-kind, no two are exactly alike.
Your own piece will stay close to your life, becoming more and more charming as you treasure it.
"Suggestion of Inspiring table setting"
COSMOS ON THE TABLE offers original table setting sets aside from single items.
They include plates, cutleries and art pieces according to the theme.
How will these unique works of art come together and color your dining table?
What are they going to think and chat about?
Let your imagination flow with them.
We hope the world of COSMOS ON THE TABLE will add new colors and dimensions to your life.
『作家たちの手仕事から生まれる一点ものの作品を、あなたの日々の暮らしの中に。』
COSMOS ON THE TABLEの商品は、選りすぐりの職人・アーティストが、 ひとつひとつ精魂込めて制作している作品。
全てが一点物のため、全く同じものは存在しません。
この世に一つしかない作品はきっと、生活の中に置かれ、 日々愛されていくことで、その魅力を増していくものでしょう。
『想像力を刺激する、スタイリングセットのご提案を。』
COSMOS ON THE TABLEでは、 単品でのお取り扱いの他に、オリジナルの"スタイリングセット"をご提案しております。
テーマに合わせて組み合わされた食器やカトラリー、アートたちを、ワンセットでご購入いただくことができます。
個性豊かな作品たちが、食卓をどんな風に彩ってくれるのか。
そこでどんな想いやおしゃべりが生まれてくるのか。
そんな楽しい想像を膨らませていただけたら幸いです。
COSMOS ON THE TABLEの世界が、 あなたの暮らしに新しい広がりと色彩をもたらす 一端となりますように。
---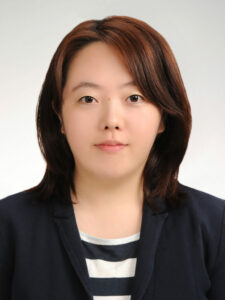 Brand owner : AYUMI MORI
She was born in Saga Prefecture, Japan. Spend her childhood in America. After working in the business strategy department at Recruit Co., Ltd. and BizReach, Inc., she founded Pinto,inc. in August 5,2019. Established and operated COSMOS ON THE TABLE, a table art and table interior brand, on March 31, 2021.